Banquet Menus
Our "Far from Ordinary" mantra extends to our menus as well. Select items directly from our pre-selected banquet menus or let's get creative together.
Either way, know that we are elevating the culinary experience for events.
Hosting a rehearsal dinner?
Keep it casual with a "backyard" barbeque and outdoor games on our event lawn.
Time to host your next meeting?
Add a little fun with a popcorn bar offered during your afternoon break.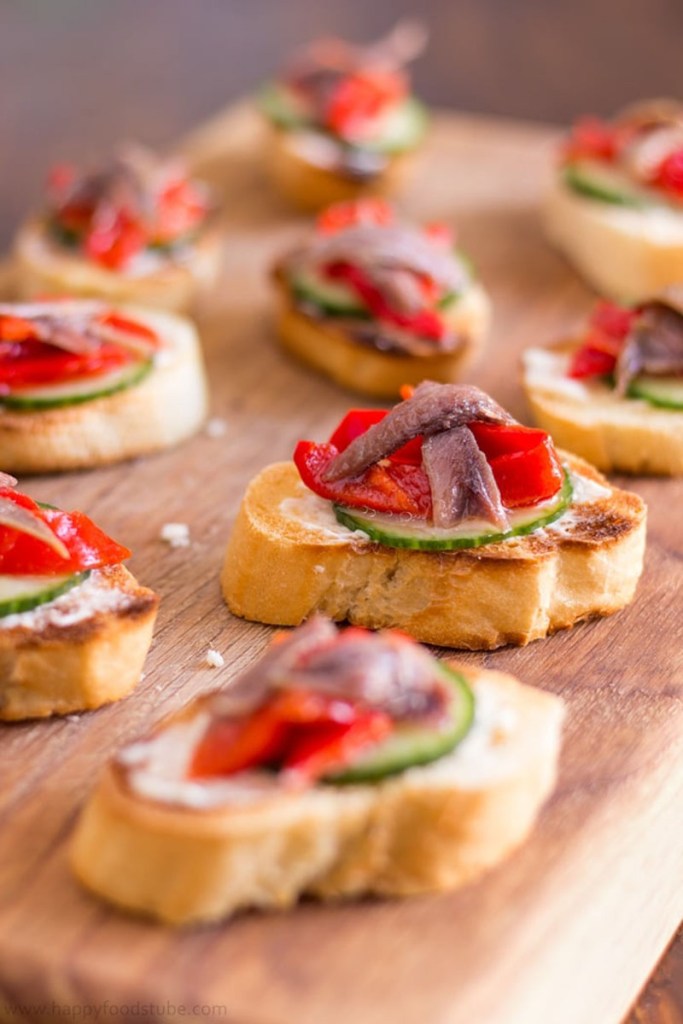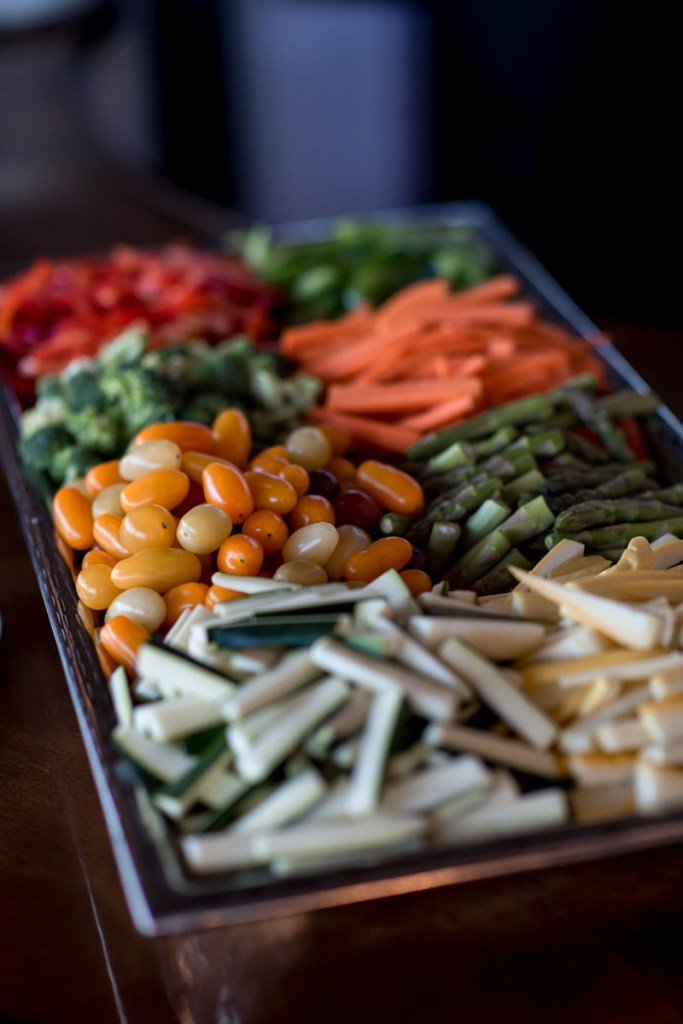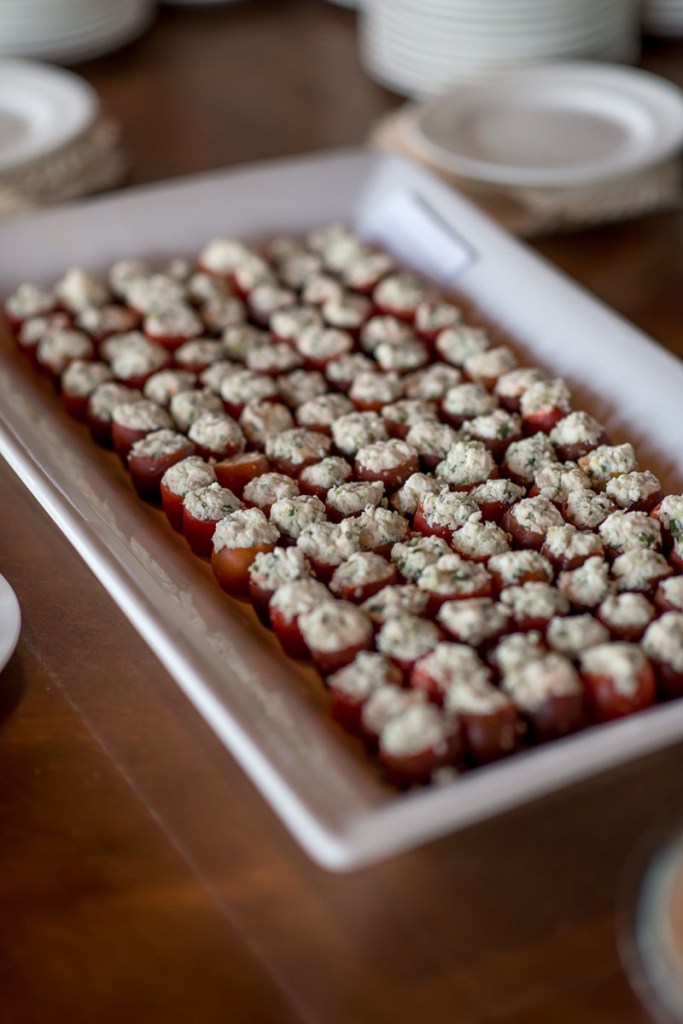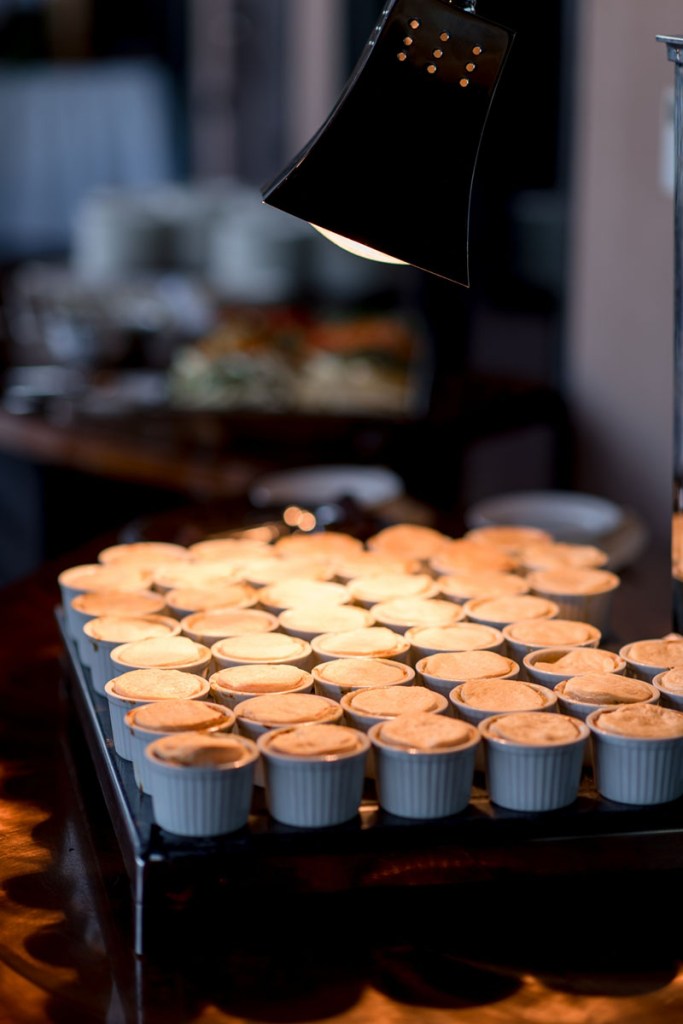 Wedding Menus
Why settle for a "vanilla"? We all have a little foodie in us and we think you should be able to express your personal tastes in your wedding menu. We've created 5 unique menus for you to select from that reflect different styles of cuisine, or mix and match to create a menu that's customized to you. Your wedding should be a reflection of you as a couple and the food you serve should help tell the story.
Chances are you and your fiancé remember the first bar you met at, kept the wine cork from the bottle you ordered the night you got engaged or share a favorite cocktail. Elevate your dining experience by selecting a bar package that incorporates spirits that you have enjoyed as a couple throughout your relationship. ​Perhaps you are into craft beers or maybe you just prefer the classics – either way, let the story continue at the bar.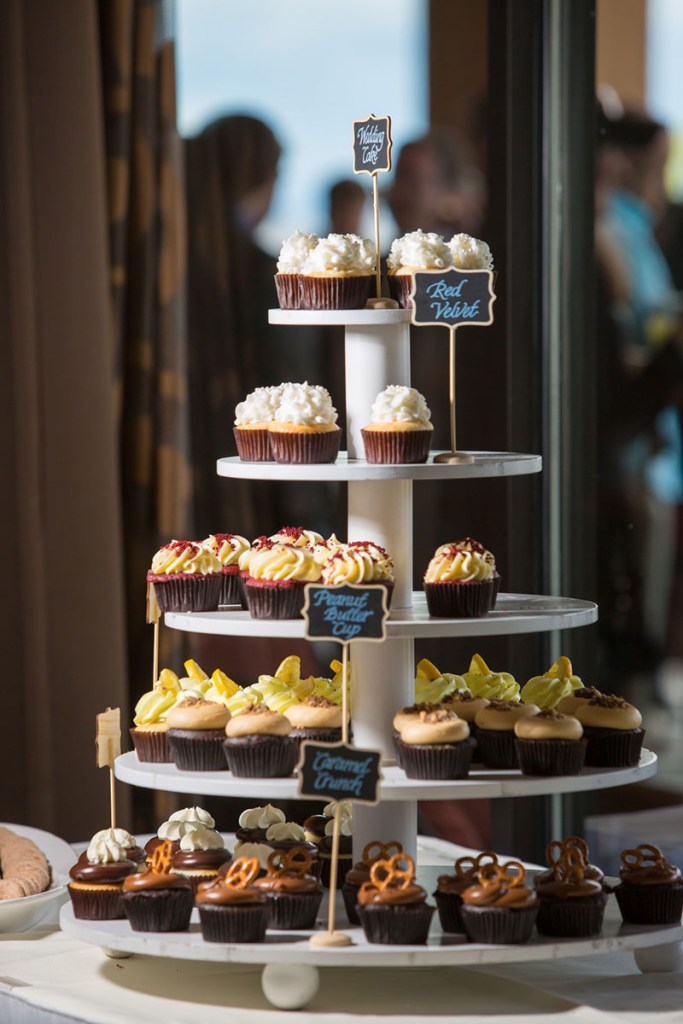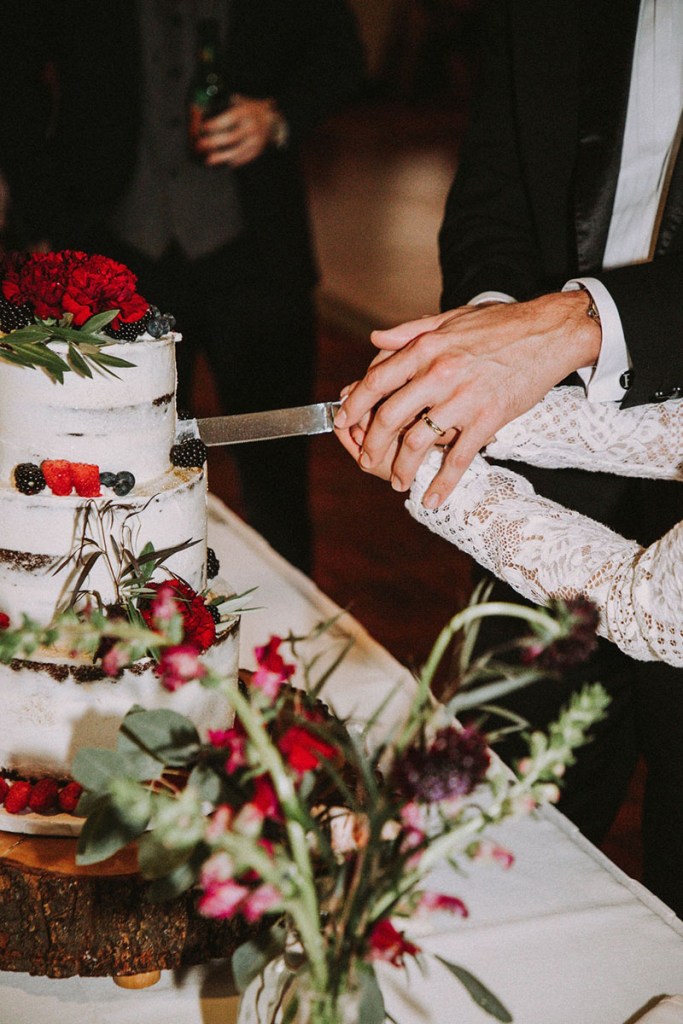 For more information on custom menus or to schedule a tour please submit a request for more information.